Product Detail
Product Tags
Warehouse management is one of our core competencies and an integral part of the supply chain management we offer. Our warehousing and distribution service is determined to support our clients' global sourcing and distribution needs on a local level. From warehouse design to efficient storage facilities, from automatic data identification and data capture (AIDC) technology to an experienced team – Focus Global Logistics covers all aspects of Warehouse management to ensure productivity.
As reliable logistics service providers in China, we ensure safety for customers' valuable goods at every step. All facilities for safe unloading / loading are available in the premises. The seasoned security personnel we have employed assure proper security of goods of our customers. We also offer value added services such as re-packing into unit size, labelling, invoicing, transportation or any other related activities as required by the customer to support their supply chain & distribution needs.
Key Features :
- State-of-the-art Warehousing facility
- Fully Automated Inventory Management
- WiFi enabled network
- Safe and Hygiene environment
- On-site maintenance & support
- Fast, efficient, error free Supply chain system
- Our Wing-SNACKSCM CORPORATION LTD. owns professional food bonded warehouses with customs recognized qualifications (Shenzhen, Shanghai and Tianjin). The warehouses are equipped with professional operators and advanced warehousing information management system, which can provide customers with personalized warehousing services such as labeling and changing labels, B2B, B2C delivery and so on.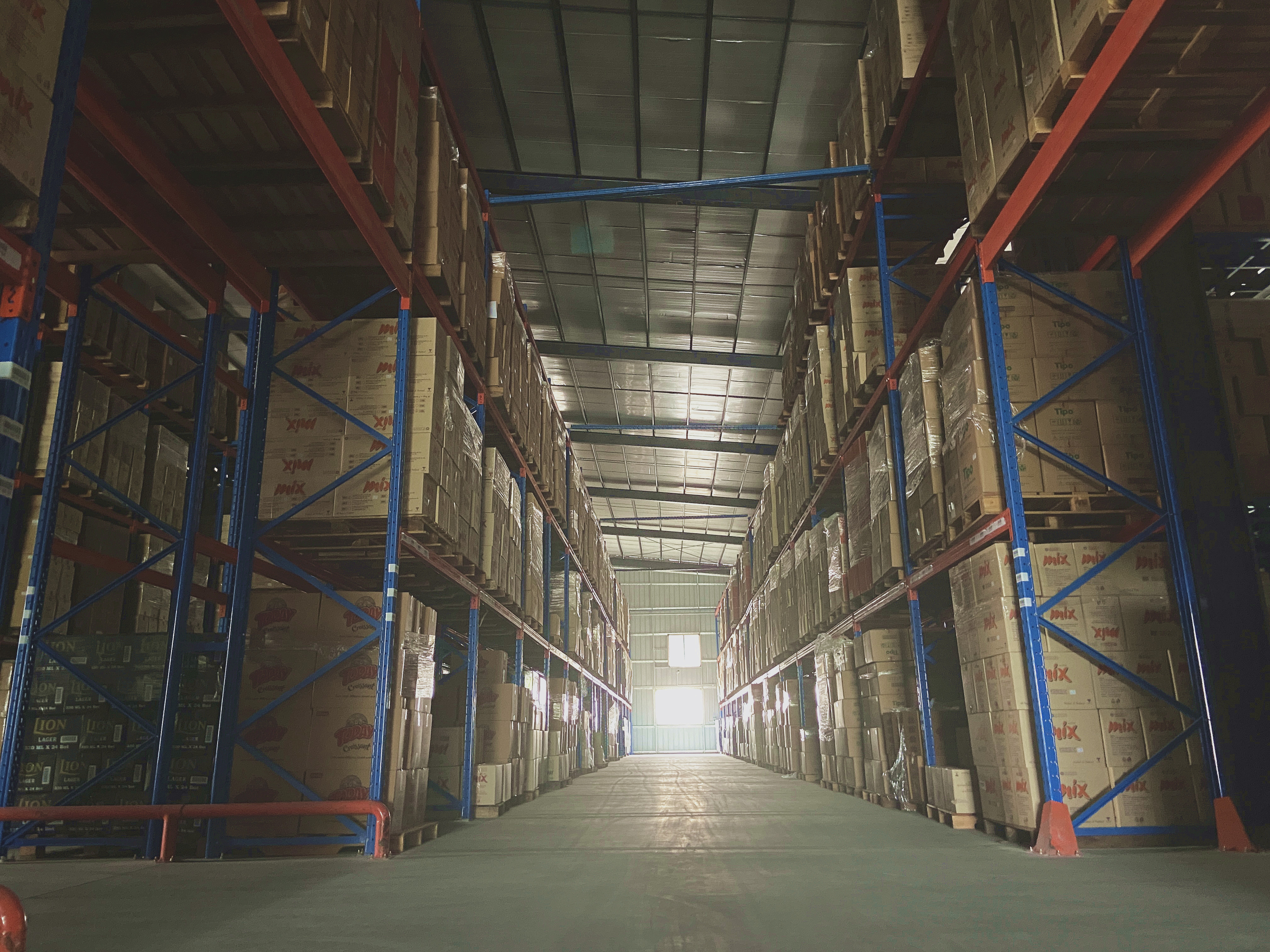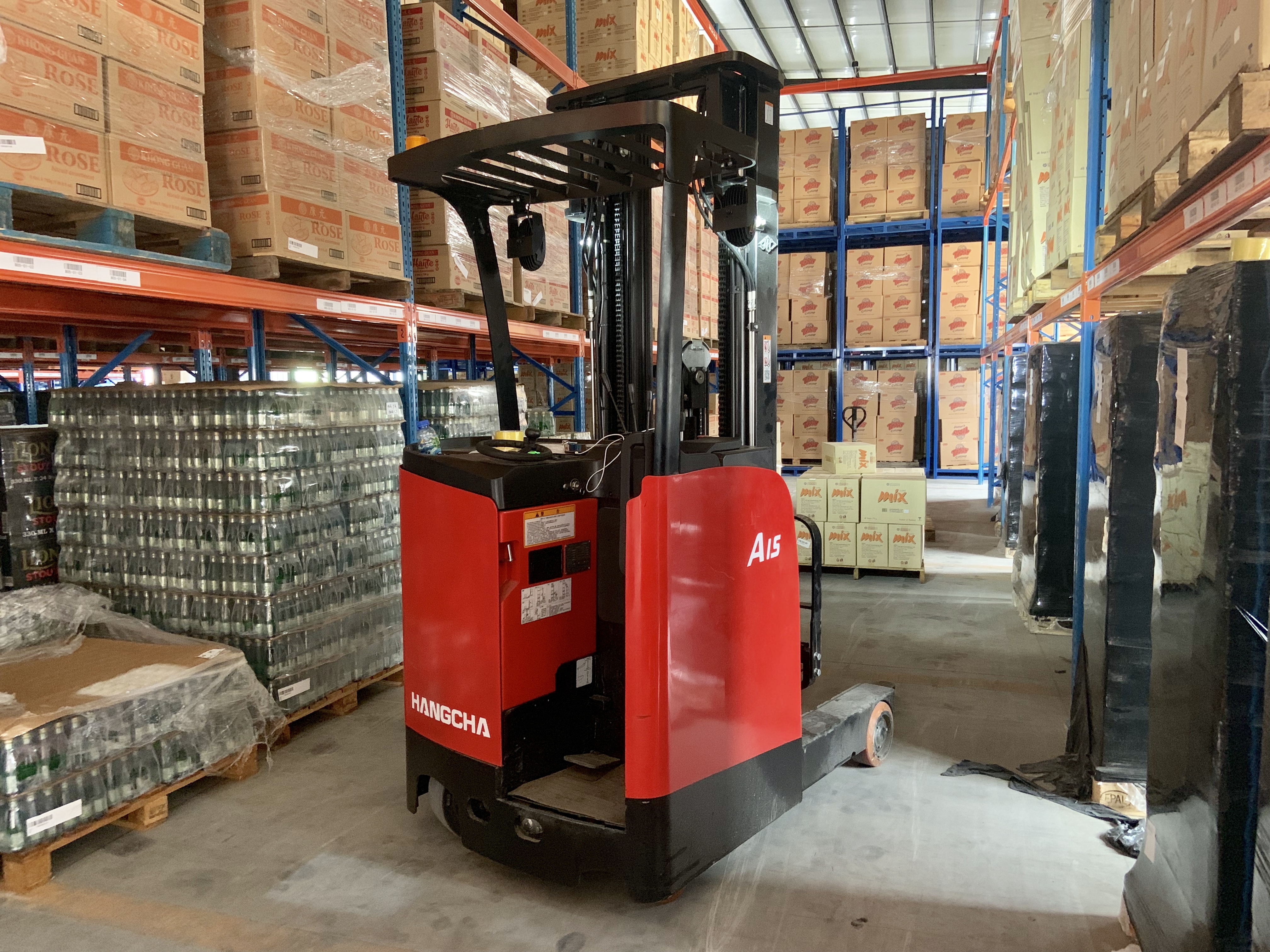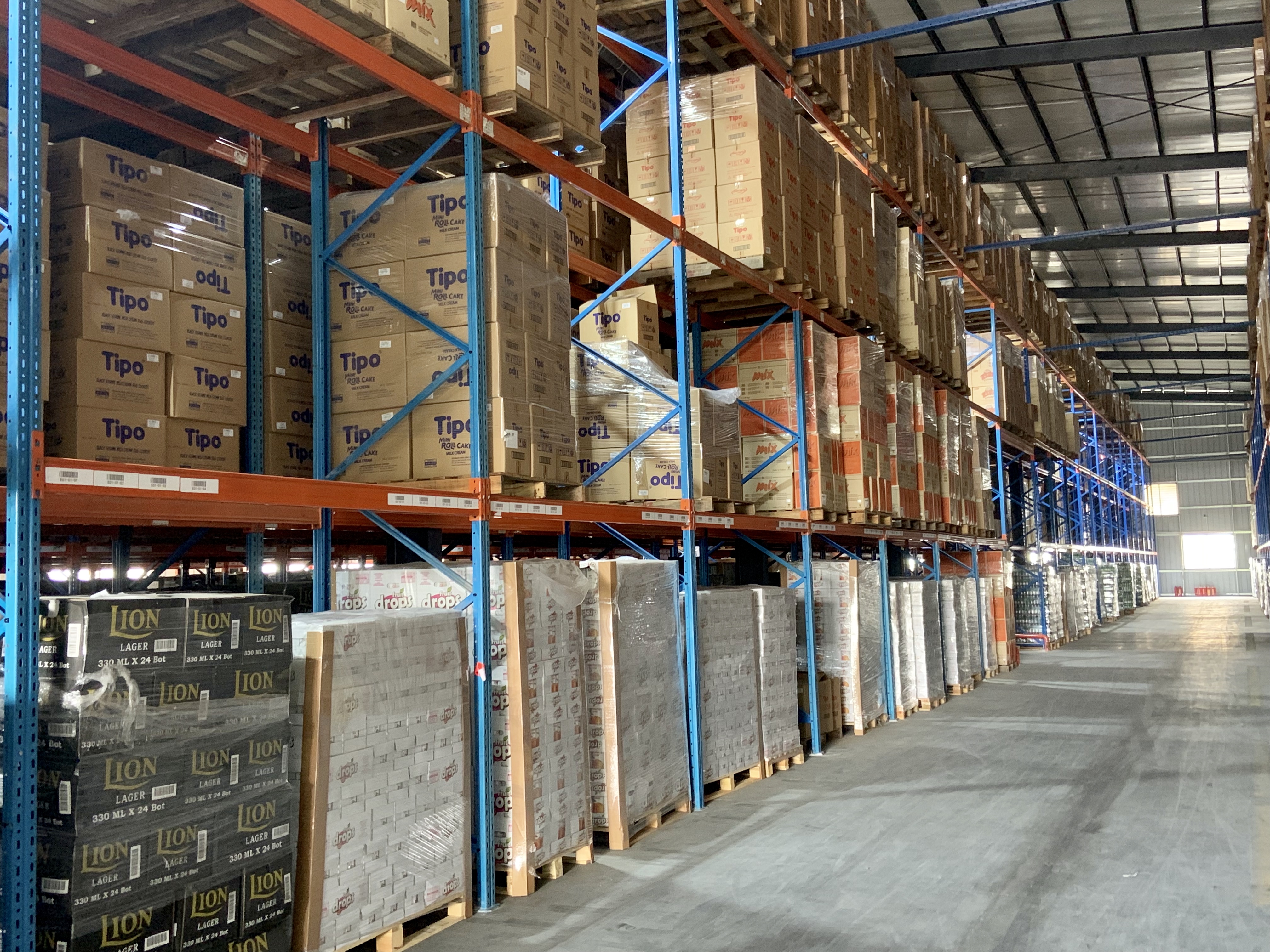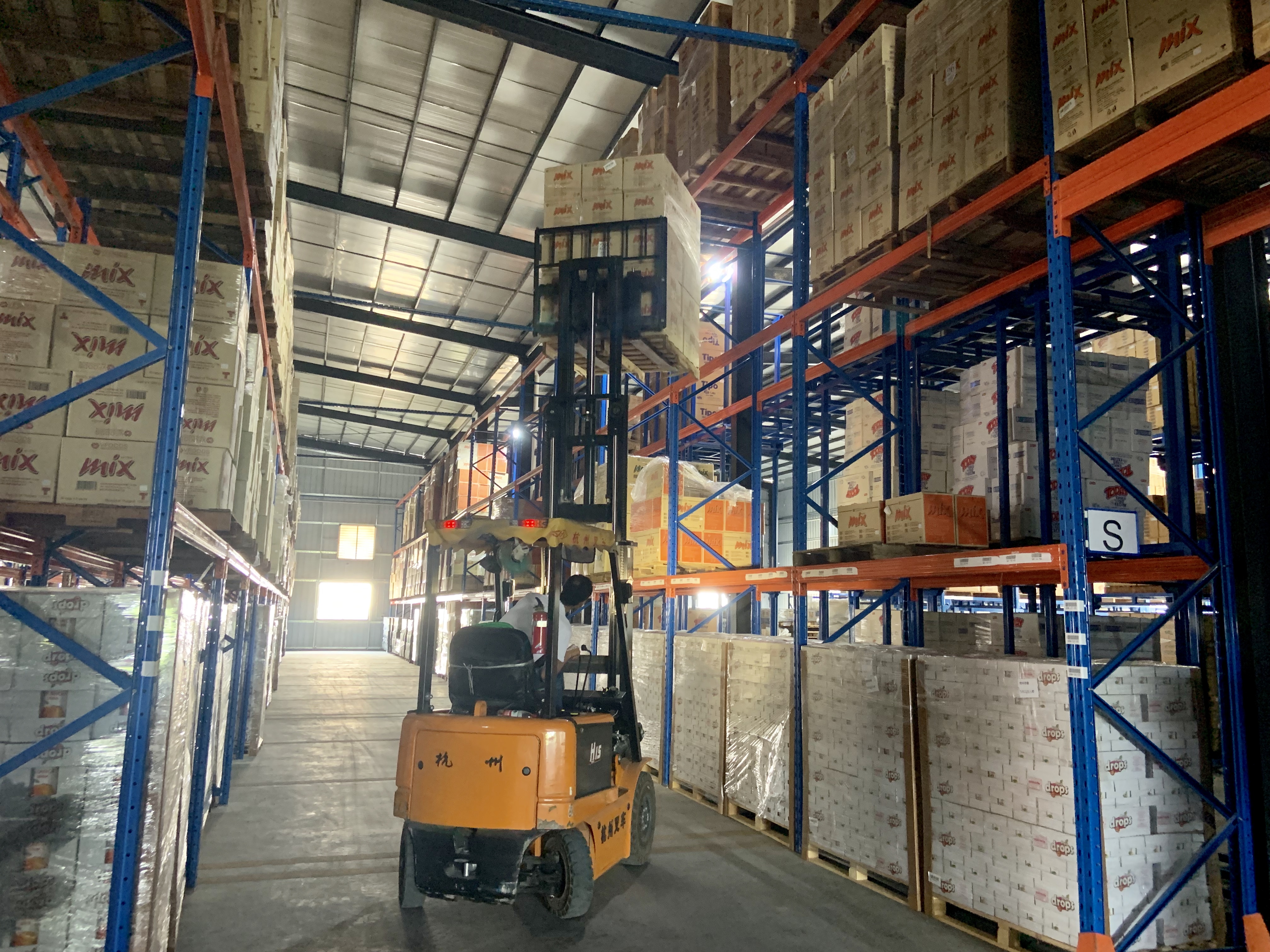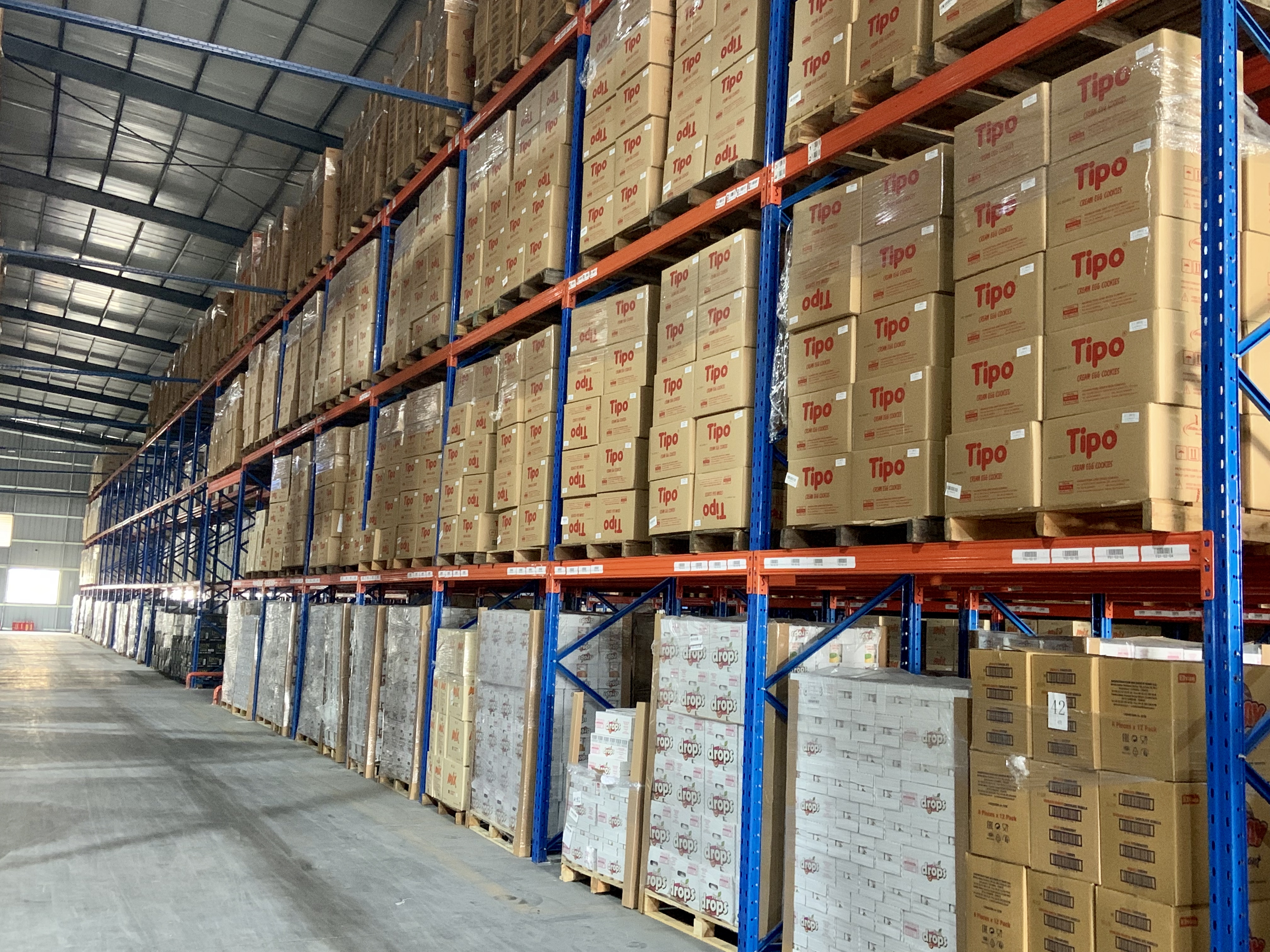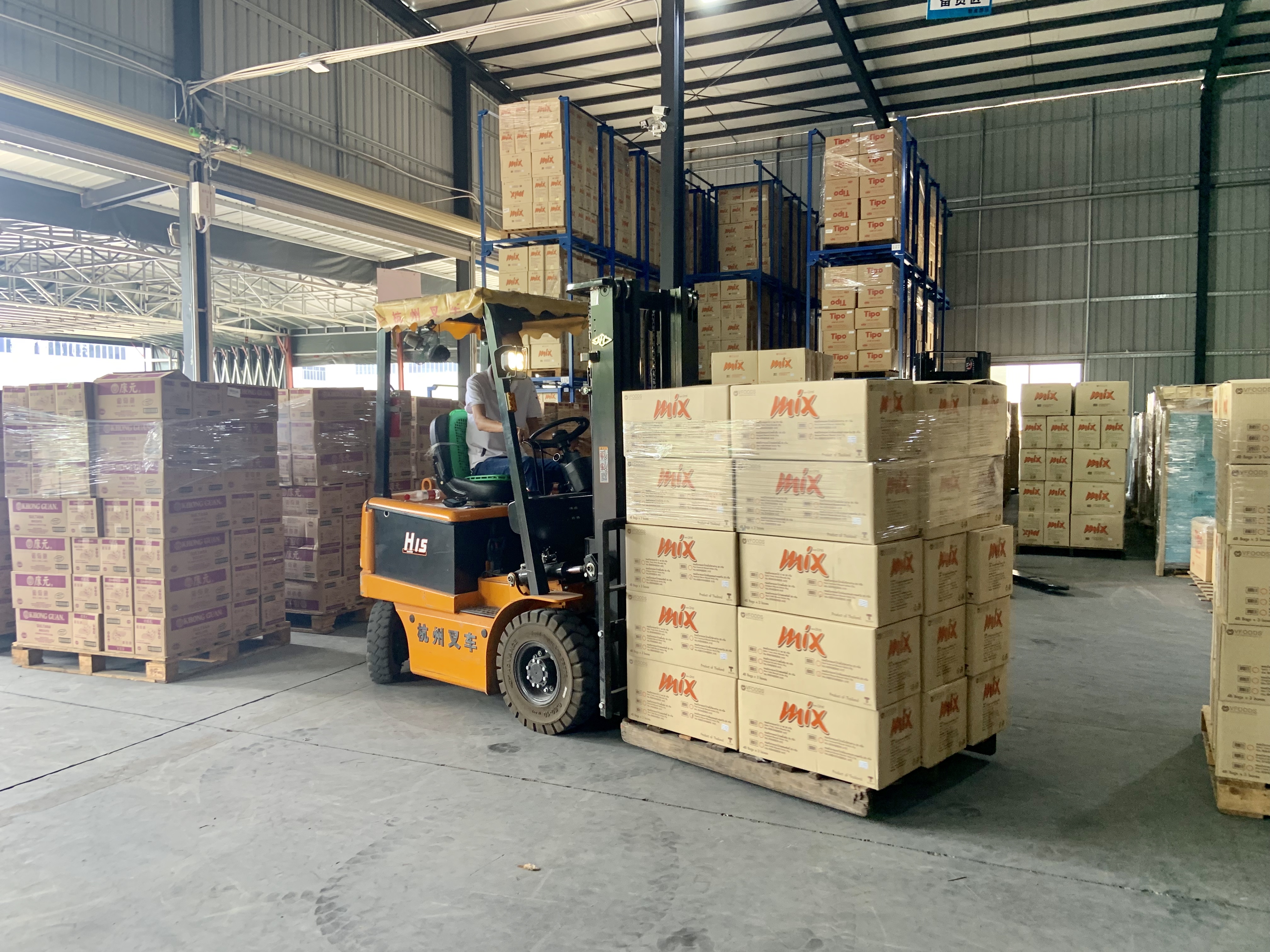 SNACKSCM has the perfect comprehensive service capability of road transportation, and supports a variety of distribution and logistics modes: dealer mode -- trunk line delivery, e-commerce B2B mode -- e-commerce warehouse distribution, KA mode -- supermarket logistics center delivery.
Services Offered:
1.Picking ,Packing,Labellig,Palletizing
2.Small parcels storage and management
3.Container Stuffing and devanning
4.Safe and mechanized inward/outward operations
5.Barcode scanning for systematic data storage
6.Accurate maintenance of stock and stock records
7.Accurate and timely record keeping and reporting
8.Clear identification and traceability of goods
9.24 hours security
---
Previous:
Road transporatation
Next:
Project Logistics Ro-ro
---