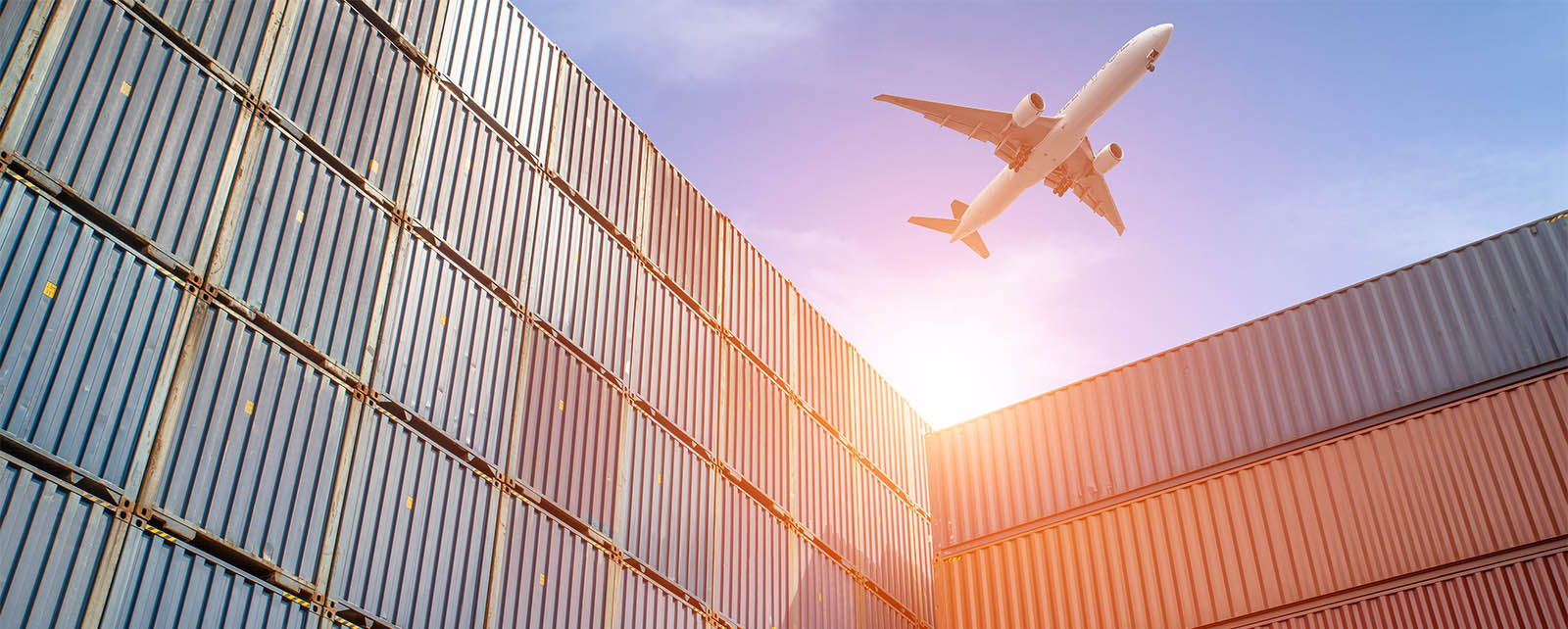 To become the Leader in the Integrated Logistics & Supply Chain Management Service in ASIA.
To be the first choice, not only for integrated logistics and supply chain management services but also the first choice for career and enhancing value to our customers and stake holders setting the global benchmark for responsible business practices.
● Professional & Focus 
● Efficient & Innovative
● Result-Oriented
● Customer Achievement
At Focus Global Logistics, we proudly adhere to the ethical & responsible business, maintaining the highest level of compliance standards that our company has valued and achieved since over past 2 decades and with the same gist, our approach continues to achieve formidable associations as we prevail.
We are committed to complying with national & international laws, delivering the highest level of etiquettes and legitimately in all that we are entrusted to perform and service. This' what makes us a very reliable, professional and ethical business partner, to our stake holders, clients, and partners worldwide.
Our Code of Conduct, stands at the highest levels in China and Worldwide, It showcases our commitment, given our :
●Day-To-Day Operations.
●Business Association locally and internationally.
are the examples we lead from front, in concordance with our commitment adhering to legal compliance.