Product Detail
Product Tags
Focus Global Logistics, as Class A Enterprise granted by Customs Office,our company enables our customers to avoid unnecessary inspection and to enjoy convenient policies for clearance of shipments between border customs offices and inland customs offices.We help our customers speed up customs procedure and on-time production, which greatly minimize their cost and time due to inspection, warehousing and storage during clearance.With this advantage,our clients will have less cash flow pressure and maximize use of their capital.
Our business covers 9 major ports: Shenzhen, Hong Kong, Guangzhou, Shanghai, Guangxi, Dalian, Xiamen, Tianjin, Ningbo,our wing-SNACKSCM CORPORATION LTD. has an efficient and professional food customs clearance team with more than 9 years of experience. We can issue the phytosanitary certificates quickly to help get your products into channels.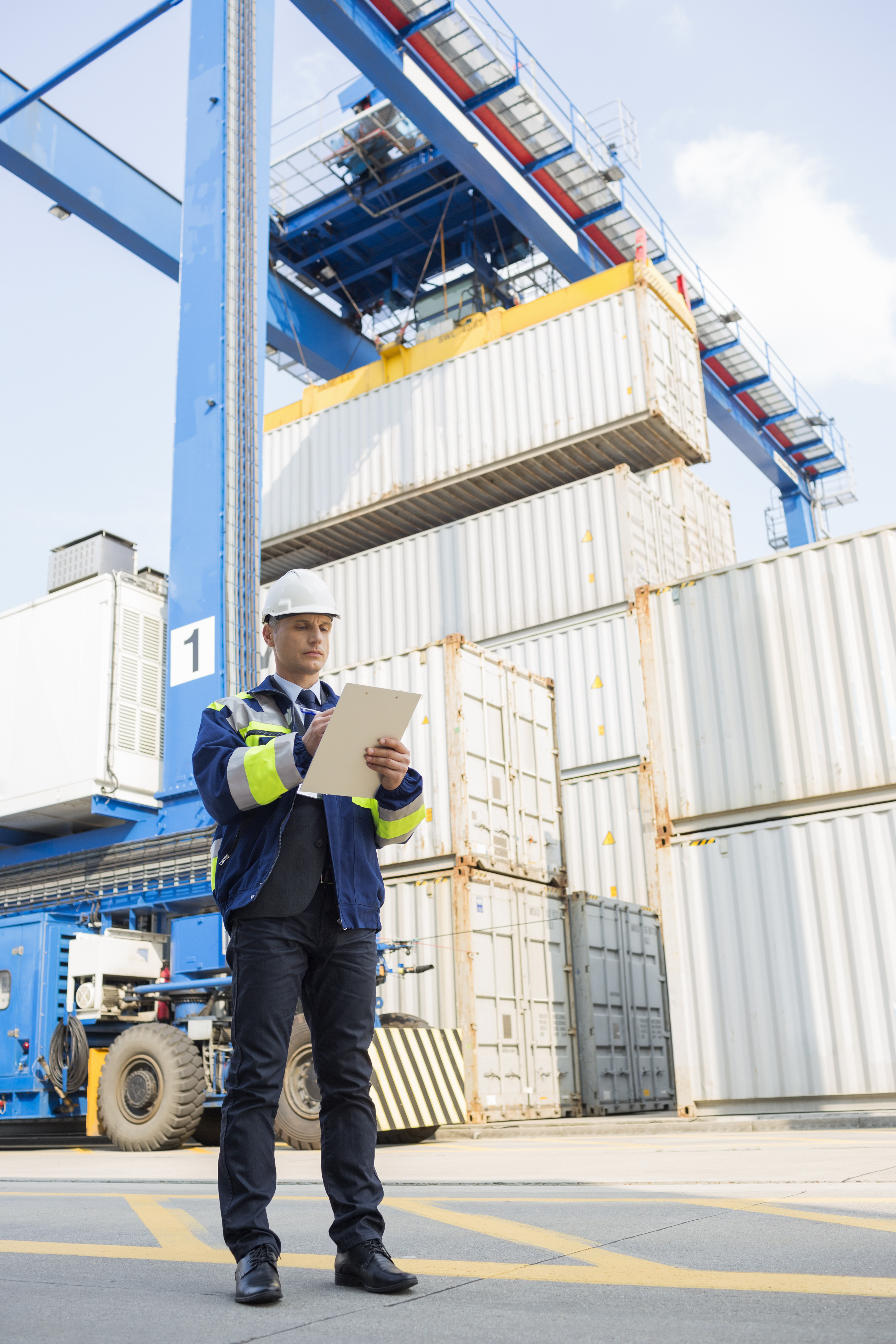 Our Services:
--Import/export customs declaration and inspection declaration.
--Export tax refund processing.
-Application for Tax refund Qualification
-Export declaration
-Receipt of foreign exchange and verification
-Accountant audit
--Documents required for Export tax refund
-Export declaration form
-Export contract
-Packing list&Invoice
-VAT Invoice
-Bank exchange settlement slip
-Waybill&Insurance
-E-port IC card
--Application of documents like C/O, Form A, Form E, etc.
--Consulting service for customs practice and related regulations
---
Previous:
Supply chain
Next:
Road transporatation
---