Product Detail
Product Tags
Focus Global Logistics,Our efficient agent network spread across the globe minimizes time loss at Trans-shipment points,We can provide road transportation with nearly 200 fleets of trucks for general container, Flat Rack/Open top container, Refer container and bonded cargo, ensuring optimum service for cargoes of all sizes, types and weight between main ports of China to/from most of the inland cities.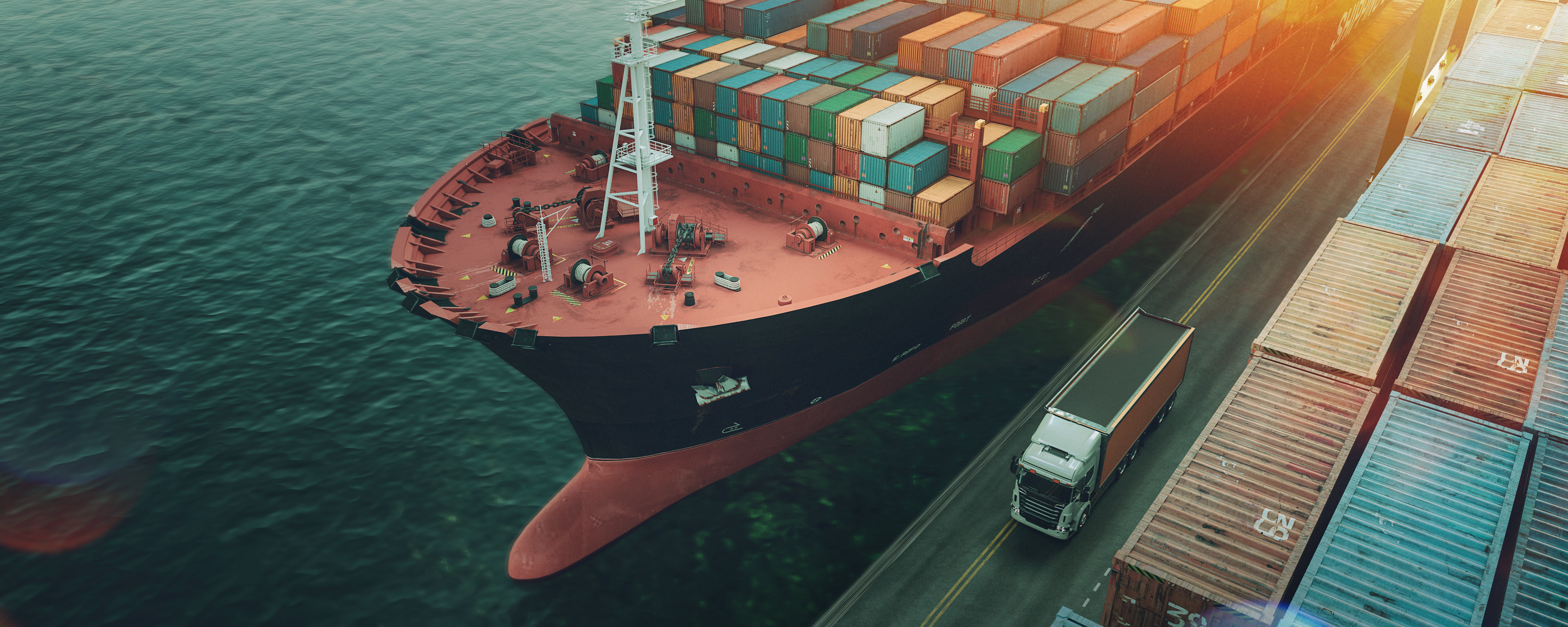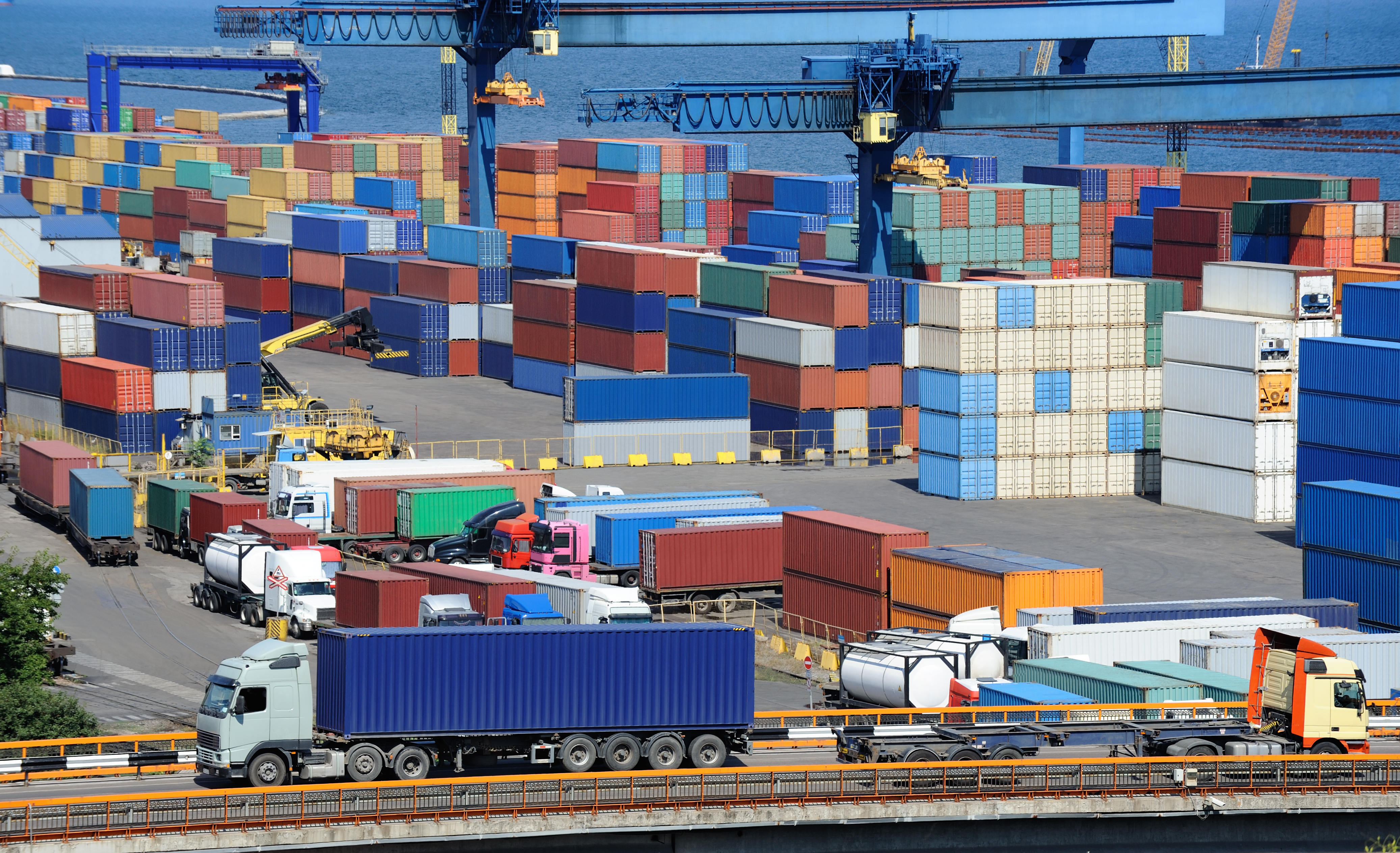 Focus Global Logistics follows the trend of the national "the Belt and Road" strategy, integrates the land and rail transport resources from China to ASEAN, Central Asia and other regions and provide China-Vietnam & China-Myanmar cross-border land transport service as well as Central Asia land and rail transport lines, so as to provide customers with diversified logistics transport solutions, meeting individual demands of customers for transport, shorten cargo delivery cycle and improve customer service satisfaction.
Our multimodal transport is an integral part of our extensive supply chain management system. We have a wide range of Trucks, Trailers and other inland transport vehicles which carry your Cargo economically and timely from the Place of Origin to the Port of dispatch and from the port of landing to the place of Delivery.We work tirelessly to ensure that any problems that may arise are dealt with in a reasonable manner and in accordance with your requirements. We are often seen as a forwarding company, but that's only part of the picture.
Our Services:
· China-Vietnam land transport
· Door to door service for China -Myanmar land transport
· Door to door service for China -Central Asia &Europe land transport
· From China to Cambodia door to door clearance service
· Rail transport between China, Central Asia and Europe by Trans-Siberia Railway, the New Euro-Asia land-bridge and New Euro-Asia land-bridge services to and from China, Central Asia and Europe
· Border port customs clearance, transit, inspection and reloading
· Door to Door transportation cargo Insurance
· Dynamic cargo tracking service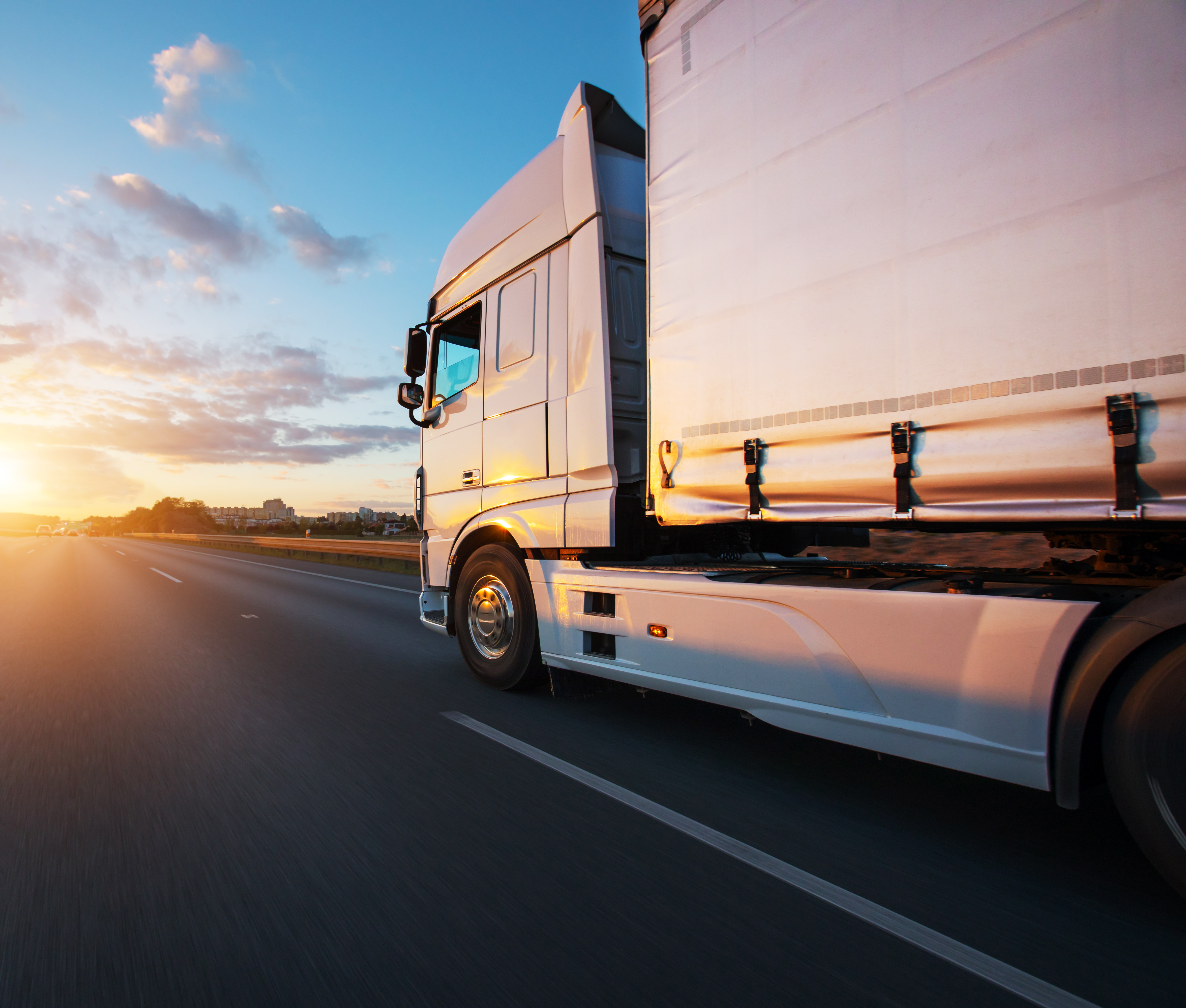 ---
Previous:
Customs Brokerage
Next:
Warehouse
---