Decades of deliverance in Freight and Logistics solutions are the foundation for the development of Supply Chain Management vertical in Focus Global Logistics Corporation. With the evolving needs of our global clients, we have been able to build our capability and expertise in delivering tailor-made 3PL solutions of global standards to diverse industries ranging from FMCG, Retail to Heavy Industries.
Focus Global Logistics is a professional logistics and supply chain management that comes with innovative business philosophy and innovative operation mode, the company integrates effective resources in-house & internationally imbibing advanced information technology to provide customers with safe and efficient supply chain management services that integrates business flow, logistics flow, capital flow and information flow.
Headquartered in Shenzhen, Focus Global Logistics Co., Ltd. has set up branches in Guangzhou, Foshan, Hong Kong, Shanghai, Ningbo, Tianjin, Qingdao, Jiangmen and other important domestic seaport cities, as well as overseas satellite liaising offices in India and Vietnam, with a complete domestic and overseas agent network.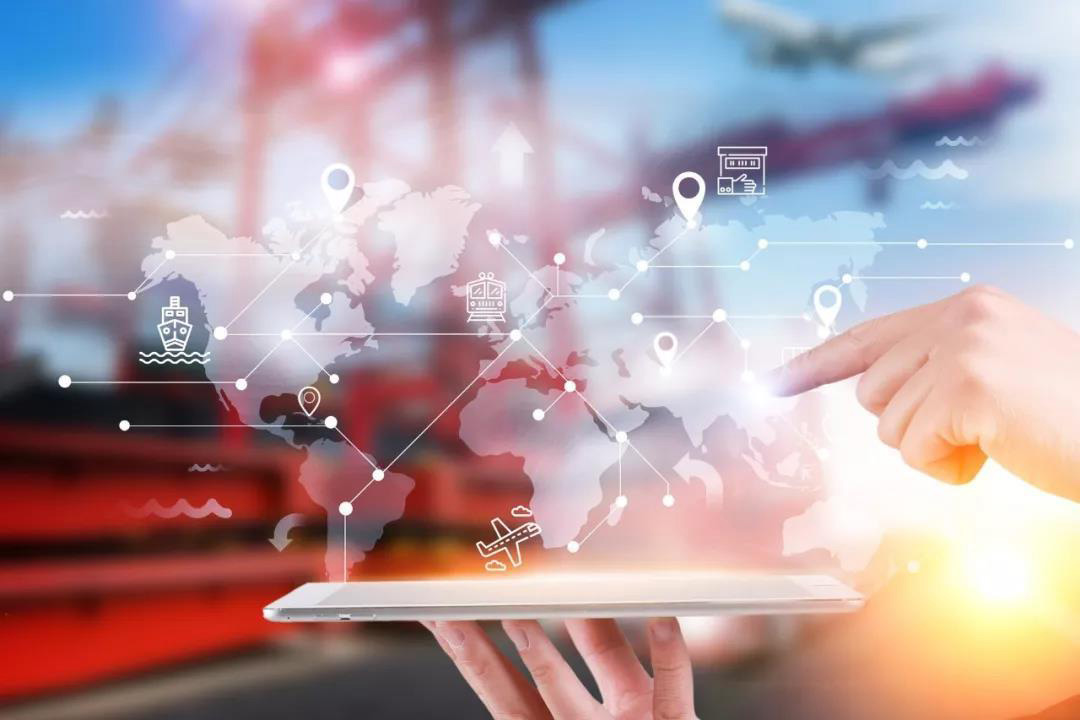 In supply chain management, we have set up two main business platforms: Export & Import (SnackSCM Corporation Ltd.)
Focus Global Logistics is committed to build a safe and efficient international logistics service platform for customers, and provide customers with end-to-end one-stop services including sea transportation, air transportation, land transportation, customs declaration, warehousing distribution, insurance, etc.
SNACKSCM CORPORATION LTD., a wholly-owned subsidiary of Focus Global Logistics, is a logistics and supply chain management service platform focusing & servicing on food import. Specialized in foods products such as; snacks, dairy products, grain and oil, soft and hard drinks, fruit, frozen meat, pet food, etc. Our services are including CIQ & Clearance laws & regulations consulting, new products sourcing, supply chain finance, international logistics, domestic warehousing, domestic distribution. Our mission is to build a smooth bridge for the delivery of foodstuff between overseas suppliers and importers.
Some of the key highlights :
Digital Advantages
● HIigh Visibility
● Online Documents
● ePOD
● Events Alerts
● Real Time Vehicle Tracking
● Reports / MIS
Modern Infrastructure 
● High Load Bearing Capacity Flooring
● Heavy Duty Racking
● Perimeter System
● Fire Fighting System
● Bar Code System
Distribution
● On-Time Delivery
● Real Time Delivery
● TAT Measurement
● Relay Driving