Product Detail
Product Tags
The Management of Heavy Lift Projects requires special expertise, detailing and care.Focus Global Logistics have built a good market reputation in Project Cargo Logistics and Heavy Lift Shipments with our dedicated operations team who have a thorough knowledge of cargo handling in ports, customs and transport agencies.Over the years, we have managed a number of high-value project cargoes, offering our customers world-class Project Cargo Services at minimum costs. Regardless of the shipment's destination, our team handles every shipment in a customized manner, planning and designing all the required points in detail.We offer innovative Project Cargo Handling solutions as well as technical engineering services to manage the project completely from start to finish, ensuring timely delivery of your valuable cargo. A good relationship with shipping lines and break bulk operators helps us to offer our customers and partners a competitive service.
As one of our core businesses, project logistics is dedicated to providing top-level logistics service for core industries such as equipment manufacturing, petrol chemical industry, electric power project, EPC, construction project and over-sized steel structure, Factory relocation, etc. We are professional enough to be distinguished from others in terms of supply chain management of global large projects and special cargoes.
OOG Container Team of Focus Global SCM was established in 2005, we are one of the leading companies in China that is handling Project cargo both outbound and inbound, covering one belt and one road countries including 3rd countries business, like Europe to Africa and America to Asia etc. Our company carries out a strict quality control system in following aspects: logistics solutions design, costing, field operation (Lifting and lashing services, etc.), security control, etc.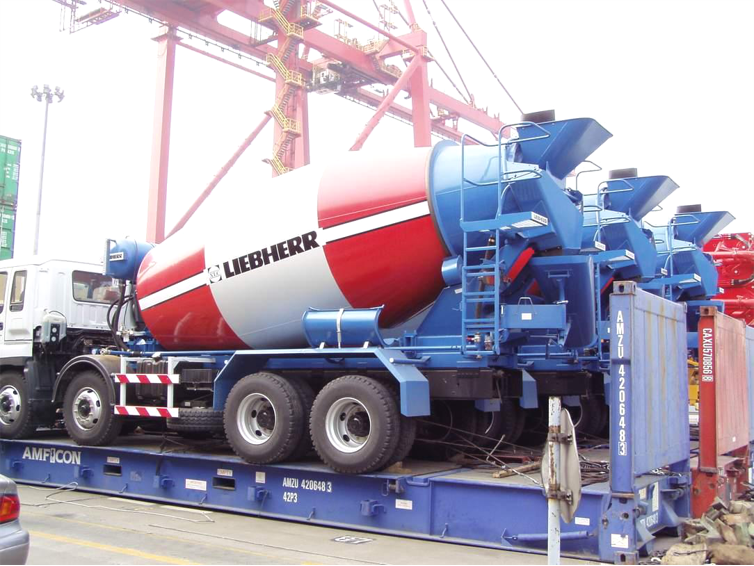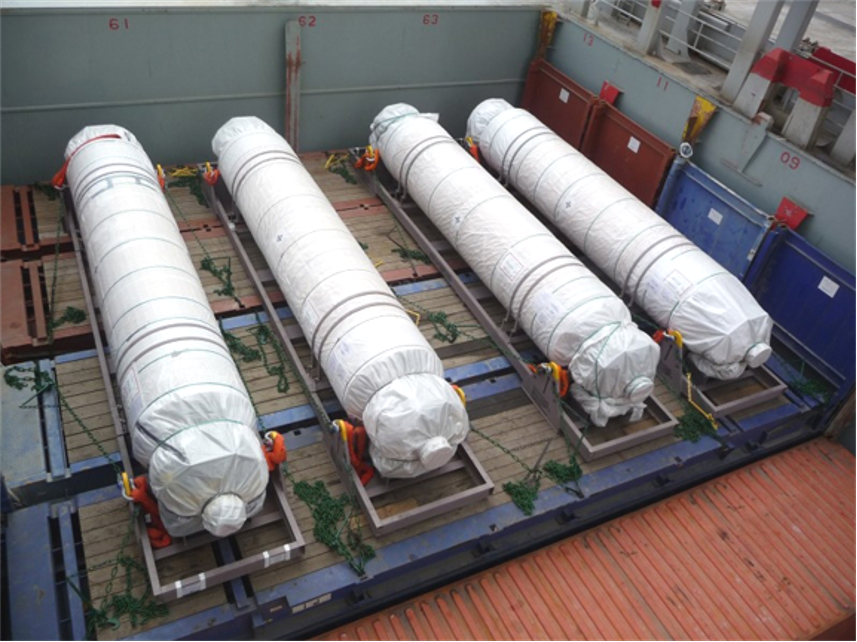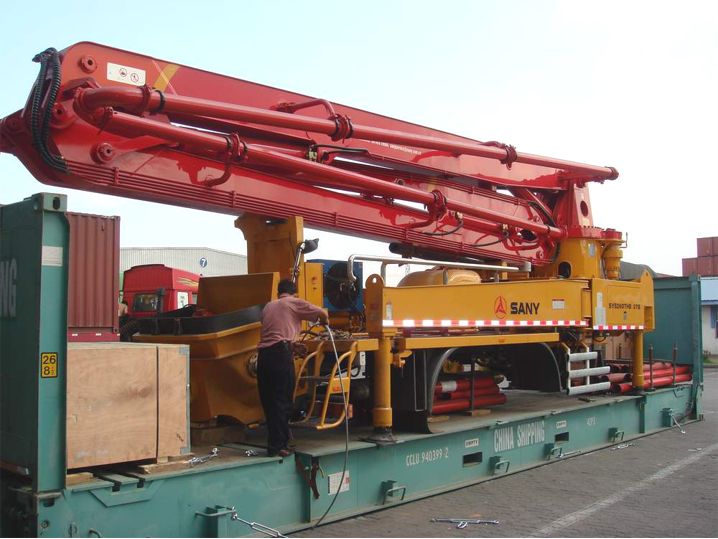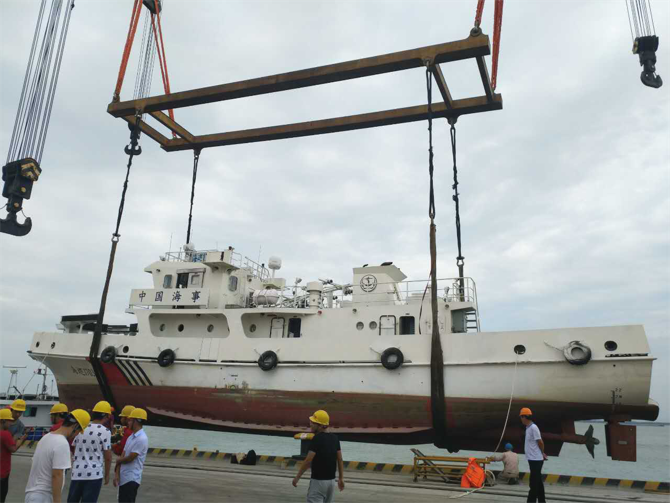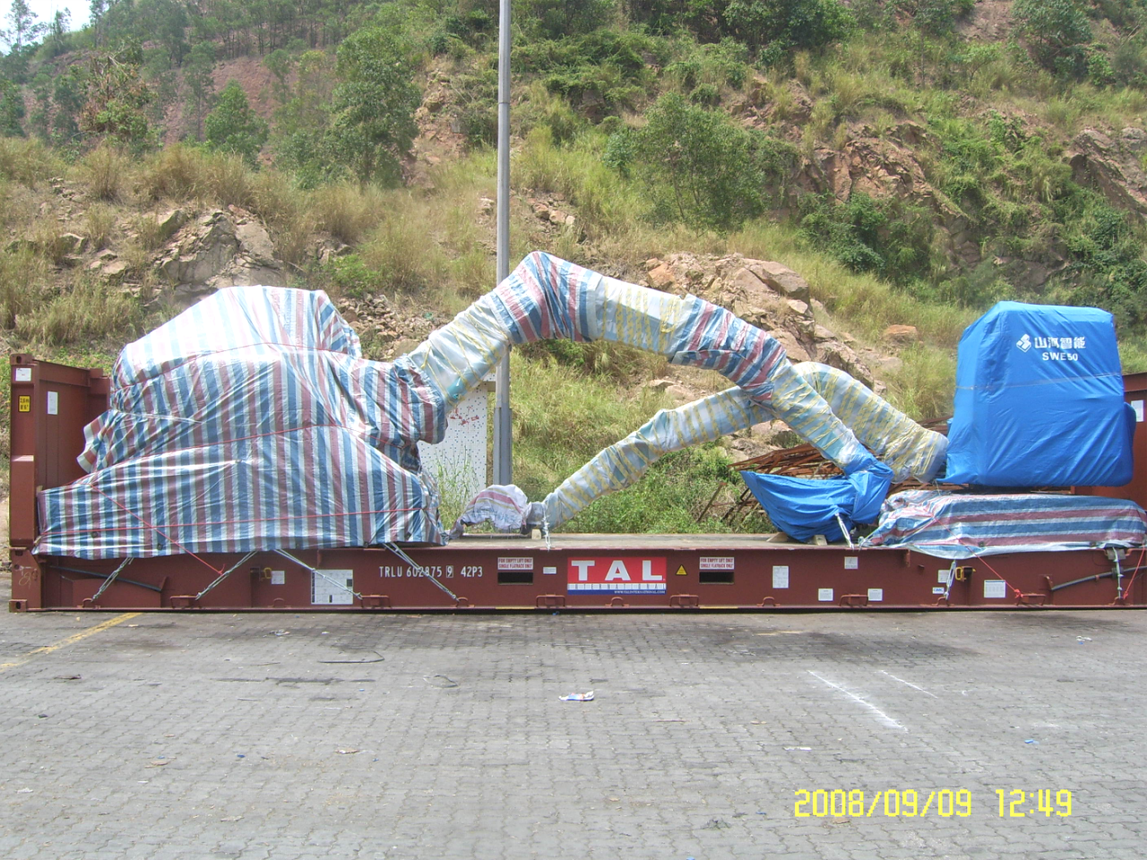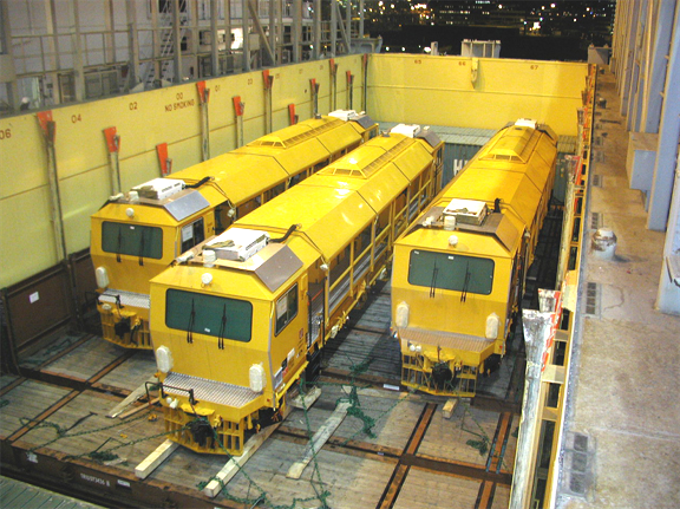 Our Services:
=Focus on open top/flap track/BBK operations: all kinds of oversize cargo/bulky goods/ large machinery transportation services.
=Professional lashing and securing service
=Professional Low-bed trailer transportation service: Detailed route survey, with advance planning and path finding.
=Professional lifting and loading services conducted at our own warehouses or external partners warehouses.
Why not Focus Global ?
- Advanced Information System
- Overseas Agents Cover the World
- More than 20 Years' Experience
- Professional Team
- Powerful Resource Integration Capability
- Logistics Integration 
- Variety of Operating Categories
- Professional Project Management
- Good Market Reputation
---
Previous:
Project Logistics — Break Bulk
Next:
Air Freight
---