Product Detail
Product Tags
In cooperation with more than 10 leading airlines such as EK/ TK/ EY/ SV/ QR/ W5/ PR/ CK/ CA/ MF/ MH/ O3, Focus Global Logistics provides professional air cargo forwarding services that comes along with best solutions for our clients in terms of capacity, price and customized services.
Our strategic relationships with major airlines,global network and extensive air fleet mean that we are well positioned to provide diversified aviation logistics services.Time-critical transportation requires a fast, flexible transport solution. Air Freight connects cities, regions and countries around the world to match the tightest schedules.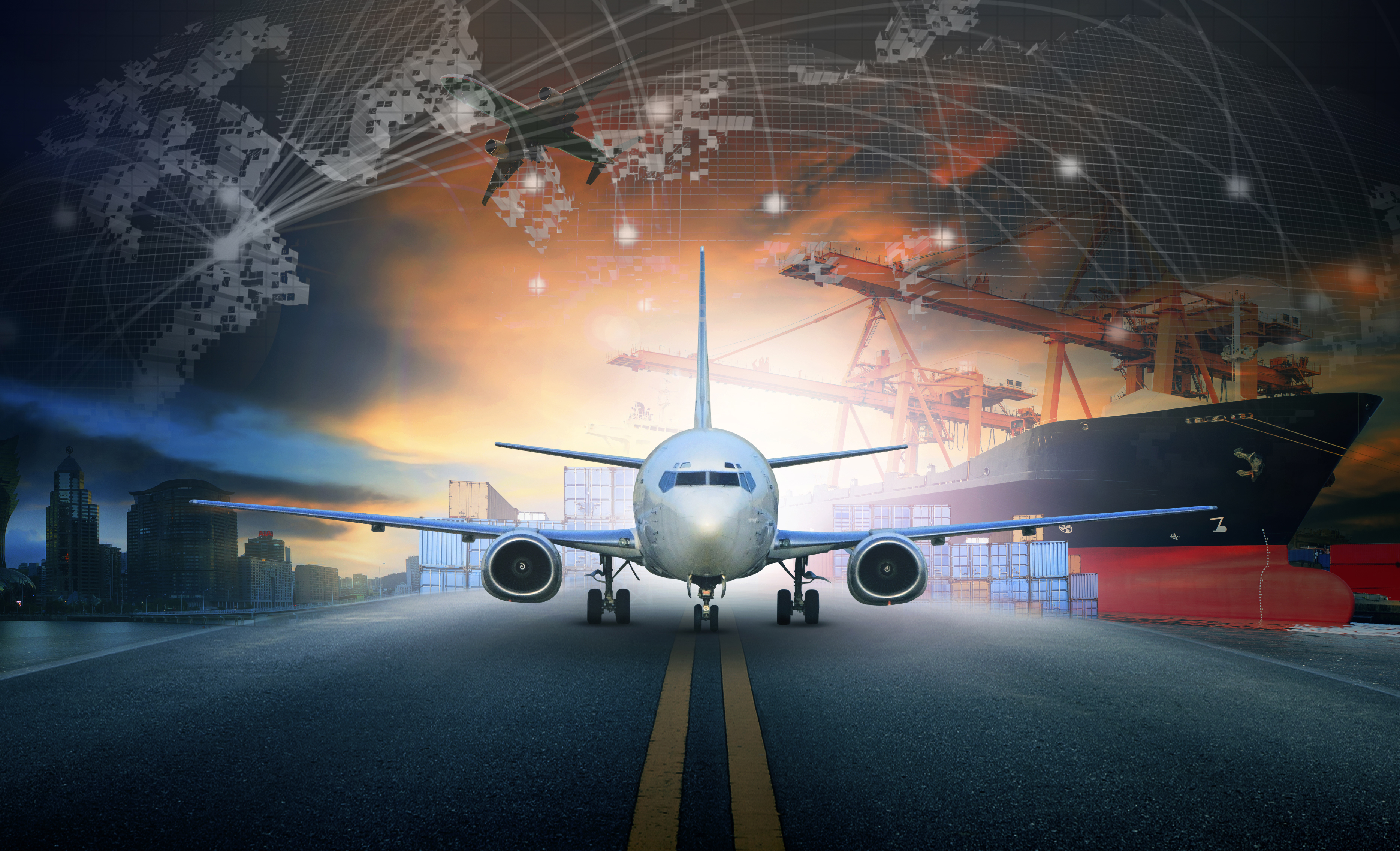 We are able to deliver flexible, innovative aviation logistics services throughout our global network and work closely with our customers to determine the best transport mode or multimodal transport requirements based on freight type,cost and time limitations.
Our diverse fleet and +20 years of aviation logistics experience enables us to handle freight in a range of sizes and configurations, but some weight and size restrictions apply when moving freight by air. Contact us to discuss your requirements and we'll work with you to find a solution that meets your needs.  
Why Choose Focus Global :
We work hard to deliver optimal logistics solutions to our customers, strengthening our core service offerings with innovative technology, facilities, and systems that give your business a competitive advantage.
Choosing Focus Global Logistics as your air freight partner provides you with:
* barcode tracking across our networks
* security measures
* sophisticated IT systems for secure information transfer
* global air networks
Our sophisticated operation system ensures accurate, safe & timely operations. With our friendly and meticulous approach enables us to provide diversified and individualized logistics solutions to ensure speed, stability and accuracy.
Operating Procedure:
* Consignment Acceptance:
* Booking
* Goods Preparation
* Pickup Plan  
* Preparation of Documents & Custom Clearance
* Handover to the Airline:
* Send Pre-alert: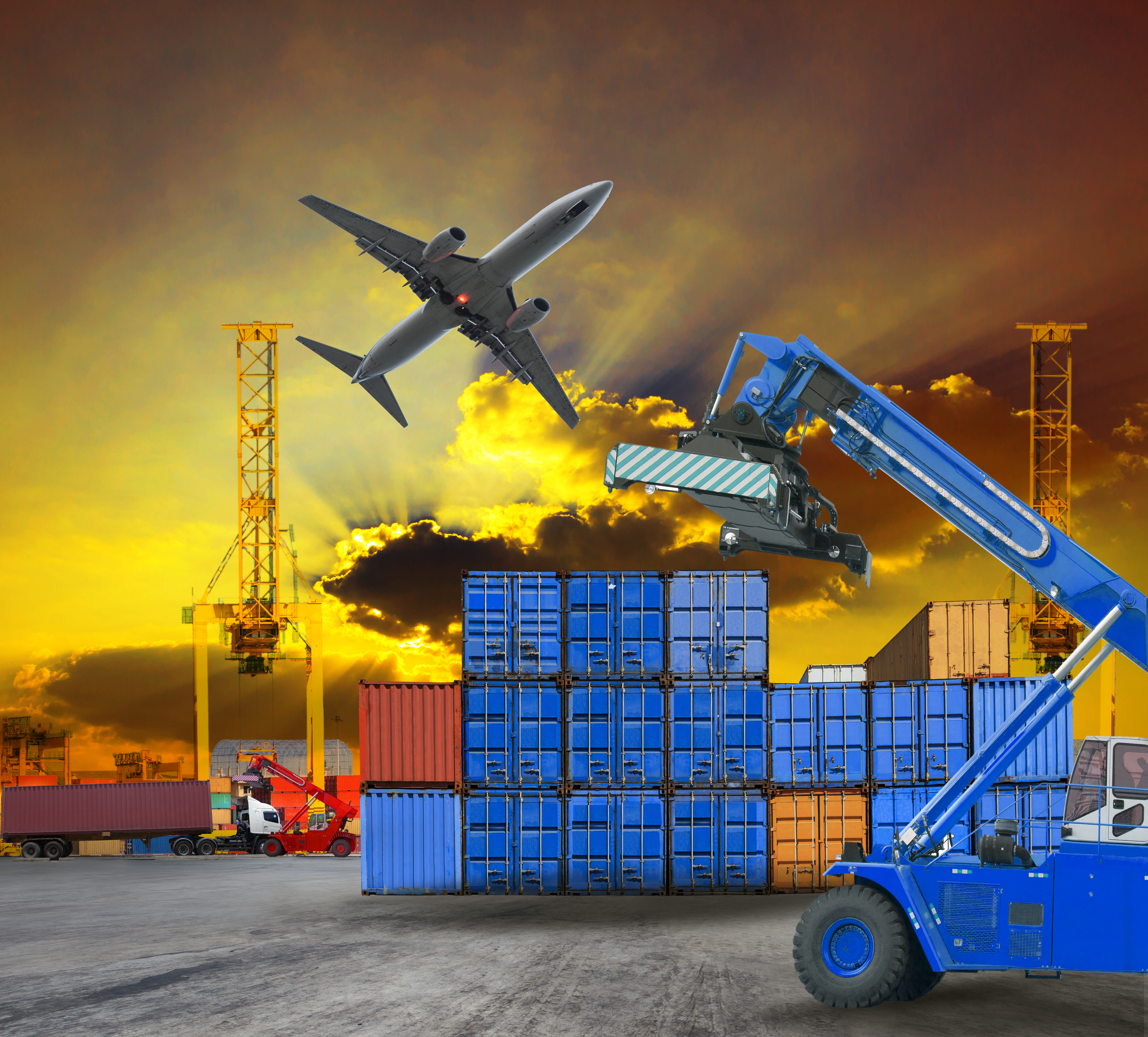 ---
Previous:
Project Logistics — Oog
Next:
Sea Freight
---