Break Bulk Shipping is used very frequently, especially in areas that need to ship large or heavy cargoes. The types of cargoes commonly transported in break bulk shipments include grain, coal, ore, salt, cement, wood, steel plates, pulp, heavy machinery and project cargo (such as power generation equipment and refining equipment).
Our strategic planning capabilities distinguished us from other companies in terms of global supply chain management for large projects and special goods.We provide one-stop Break bulk transportation services, covering door-to-door transportation around the world.
Below are a few of the benefits of this shipping method
√ It Allows Heavy Industry & Power Generation Businesses to Move Their Equipment: Some equipment, such as windmills and large drills, can only be transported using break bulk.
√ It Allows Goods to Enter Minimally-Developed Ports:Some smaller ports cannot accommodate large container ships or tankers, and in these cases, it may be necessary to use a smaller ship designed to carry broken down cargo.
√ It Makes It Easier to Keep Goods Separated: If your goods need to be delivered to their final destination in separate units, it may make more sense to utilize break bulk than to combine them in a container and separate them later.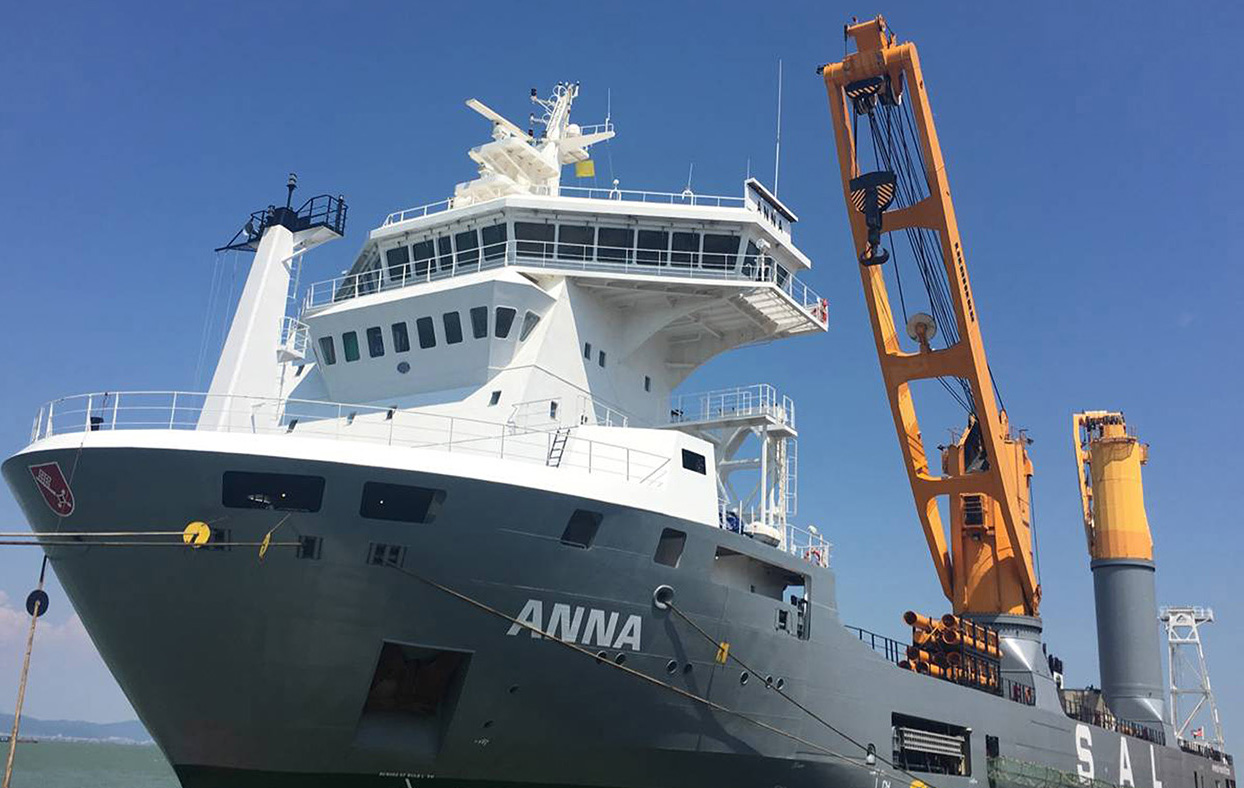 Providing international door-to-door services from Tianjin, Shanghai, Qingdao, Lianyungang, Ningbo, Guangzhou, Shenzhen and other domestic ports to /from Southeast Asia, Middle East, India Sub-continent, Africa, Europe and the United States or cross trading shipments via other third countries, vice versa.
Shipping Line Partners:
Our company has established a strategic partnership with mainstream break-bulk shipping companies such as COSCO, TOPSHEEN, Chun An, BBC, MOL, Hyundai and more. Besides, our company had resources of nearly 20 self-propelled barges and semi-submersible barges and resource of SPMT with 300 axis or more which can carry heavy cargoes up to more than 10000 tons in a single unit.