From October 16th to 19th, Karen Zhang, the overseas market director of Focus Global Logistics, and India VP Blaise, went to Bali, Indonesia to participate in the PPL Networks Annual Global Meeting.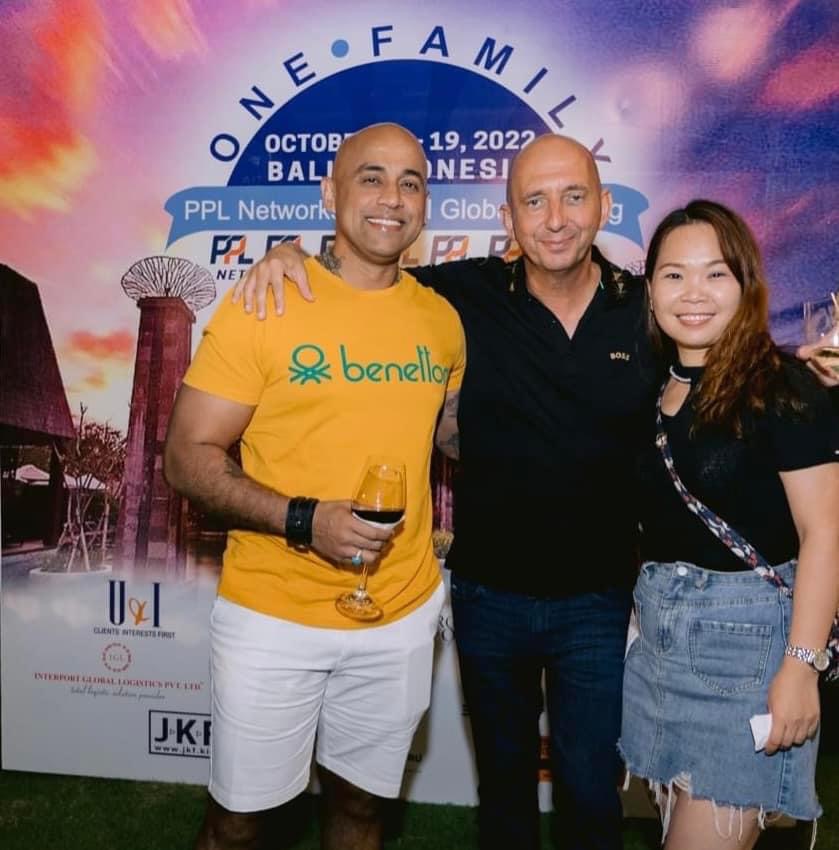 The conference lasted for 4 days. The agenda included welcome receptions, one-on-one meetings, awards ceremony, etc. Freight forwarders from all over the world gathered together and got to know each other. Taking the opportunity of attending this conference, a global freight forwarding network was effectively formed. At the same time,build a larger channel of resource linking.
PPL Networks has many years of hands-on experience in various areas of the logistics industry, PPL derives its name from Pacific Power Logistics, is headquartered in Hong Kong and operates in more than 120 countries around the world. As a rapidly growing and dynamic network of independent freight forwarders and logistics service providers, PPL NETWORKS aims to be the most personalized logistics network alliance, empowering members to develop their own logistics business on a global scale.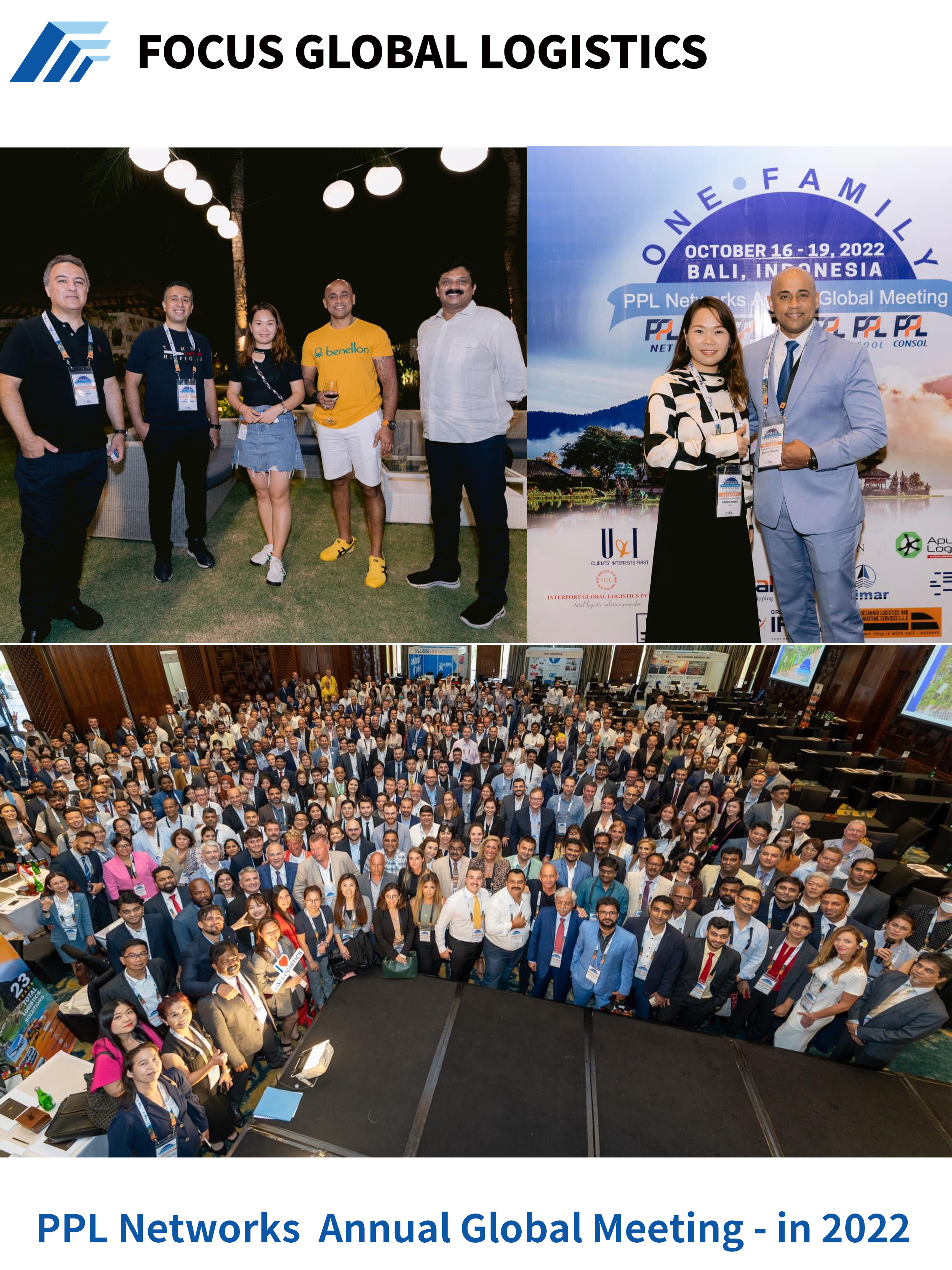 Focus Global Logistics was invited to participate in this conference, which undoubtedly raised its international reputation once again. With the progress of the conference, the business has also been effectively expanded. Since then, we will also cultivate a more professional logistics team, continue to expand business channels, actively participate in grand events in the industry, build a Chinese freight forwarding brand, and bring more efficient and excellent Chinese export logistics solutions to more customers around the world.
---
Post time: Oct-26-2022